The Snusifer Story
Snusifer was born out of the lack of a truly dedicated white snus shop. A place where customers could conveniently browse through a broad product catalogue from the premium Swedish makers of nicotine pouches. We wanted to create a one-stop shop, offering a diverse palette of flavors and styles. The obvious choice for the discerning snus aficionado of a digital age. We hope we've succeeded.
We believe white snus nicotine pouches to be the smoke-free future choice of a healthier world, offering a tasty, stylish and invigorating energy boost. All the while making tobacco-stained teeth and disturbing cigarette smoke a thing of the past.
We are an environmentally and socially conscious company and we strive to make our own small contribution to a more wholesome world.
Last but not least. Our customers are our be-alls and end-alls and we value your feedback! If you have questions, suggestions or complaints, don't hesitate to contact us.
For business inquires you may contact us at info@snusifer.com.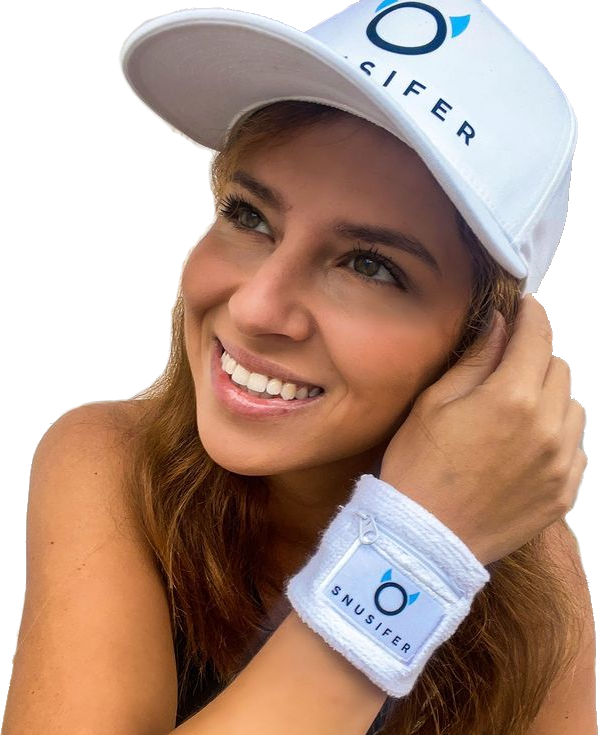 Our Footprint
| | |
| --- | --- |
| | We climate compensate for every step in our production chain, from logistics to offices and data centers. |
| | We outsource our warehouse and logistics operations to a government-run company dedicated to giving work training and employment to disabled people. |
| | We donate part of our profits to projects fighting deforestation, transforming deserts into arable land and forest fire prevention. |
Compliance
–
Our offices are located in Stockholm, Sweden and we comply with Swedish laws and regulations for Tobacco and Nicotine products as well as with the recommendations of the Swedish National Board for Consumer Disputes.
Nicotine pouches contain nicotine and are for adult consumption only. According to Swedish law they fall under the category of tobacco products and we enforce the legal age limit for all purchases.